Preserve Services is Offering Opportunities to the $400 Billion Home Improvement Industry Through its Franchisees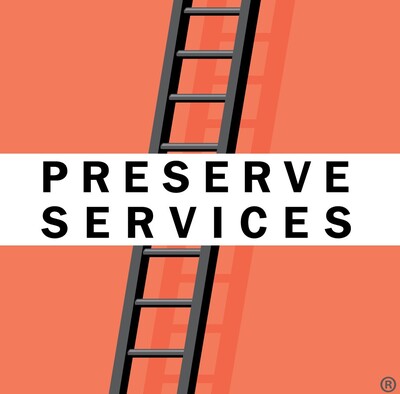 Salem, MA – The recent studies conducted by the Joint Center for House Studies at Harvard University indicate that the home improvement industry is worth $400 billion annually and is projected to increase in the coming years. Preserve Services provides entrepreneurs and business people with the opportunity to be part of this lucrative industry through its franchises.
Preserve Services has been accountable to its clients with its services and products for almost three decades. As a professionally managed construction business, this franchise takes pride in offering quality services and doing so using transparency and trust. Moreover, it maintains its prices throughout projects and finishes them within the allocated time.
Preserve Services has created a conducive environment to allow the potential growth of its businesses. It does this by utilizing a unique approach to its operations – multi-service, a more effective revenue channel. With this business model, the franchise offers the most requested services to its partners that lead to quality work and the development of stronger relationships with clients.
Besides offering a medium for business to grow, the multi-service approach provides the franchisees with high-profit margins helping them benefit in a booming market. In addition, Preserve Services franchising has survived two economic recessions in the United States; therefore, it is an ideal investment that offers job security.
One of the benefits this franchise offers to its partners is its years of experience in the industry, which has led to the development of a more streamlined business process. Currently, it is investing in practical algorithms, upgrading its proprietary software, and testing other marketing strategies. Preserve Services enjoys bulk discounts when sourcing construction materials, which offers its franchisees cost-effective solutions.
The franchisees' community offers an avenue for sharing valuable resources and troubleshooting. Preserve Services provides its partners with the flexibility of controlling their schedules. They can either work day or night or have free time for themselves and their families. Becoming a franchise owner is more straightforward since this franchise only requires the interested party to fill out a consideration form, a franchise application, sign the franchise agreement, and receive training.
The franchise representative had this to say, "Owning a Preserve Services franchise comes with four key components that make our franchisees successful: support, technology, community, and accountability. While owning your own business, you also have the constant support of our founder, Sean O'Connor, our project managers and your fellow franchisees. All your questions are dealt with through on-demand coaching and support every step of the way."
Visit the franchise's website so you can learn more about Preserve Services. Contact them by calling 978-745-8745 or by visiting their office at 203 Washington St., #256, Salem, MA, 01970, US.
Media Contact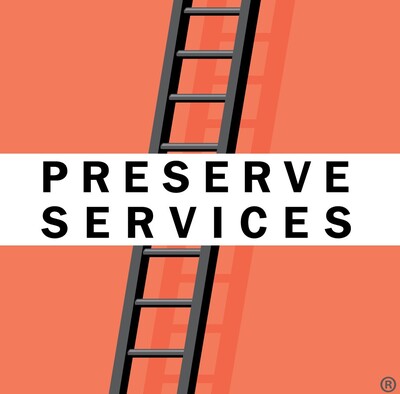 Company Name
Preserve Services
Contact Name
Sean O'Connor
Phone
978-745-8745
Address
203 Washington St., #256
City
Salem
State
MA
Postal Code
01970
Country
United States
Website
https://preserveservices.com/franchise/
https://www.digitaljournal.com/pr/preserve-services-is-offering-opportunities-to-the-400-billion-home-improvement-industry-through-its-franchisees