A Partnership with NY Legislator Brian Muldrow, NFL Super Bowl Winner Leonard Fournette, and Automotive Experts Ken Banks and Margaret Hong Look to Affect Real Change in the Automotive Industry and the NFL
Systemic racism in the automotive industry is not a new concept, nor is it in the NFL. The first Black-owned car dealership in the United States hit the scene in1966. Today, minority-owned dealerships amount to less than 5% of all new car dealerships; of the 18,000 dealerships in the country, only 1200 are minority-owned, and Blacks own only 266. In fact, despite the efforts of many, the growth of minority-owned dealerships has been slow to stagnant. The Reverend Jesse Jackson, along with Nate Conyers, one of the first Blacks to own a dealership, his brother John Conyers, and Mel Farr, running back for the Detroit Lions and owner of 11 dealerships, founded the Ford Minority Dealer Program in the '80s. Their goal was to overcome these hurdles and help bridge the gap, assisting more minorities in becoming owners.
Despite the formation of these programs at various dealerships throughout the years, minorities still face hurdles due to their lack of generational wealth and because most dealerships stay within families. Breaking into this system can be nearly impossible if you do not come from wealth. The automotive industry's requirements to own a dealership in a desirable and profitable location prevent the majority of minorities from making that a reality. The design of minority dealer programs is such that success is nearly impossible. The programs provide training and assistance in purchasing a dealership; however, the dealerships are generally in the most challenging areas to serve: a redlined district. The practice of redlining dates back to the 1930s when the federal government would draw a red circle on a map around areas with a high density of minorities, marking them as risky areas for federal mortgages and other lendings. The "official" practice of redlining ended in 1968, yet automotive manufacturers have created new zones hidden behind what appears as an opportunity for minorities but is truly a recipe for failure.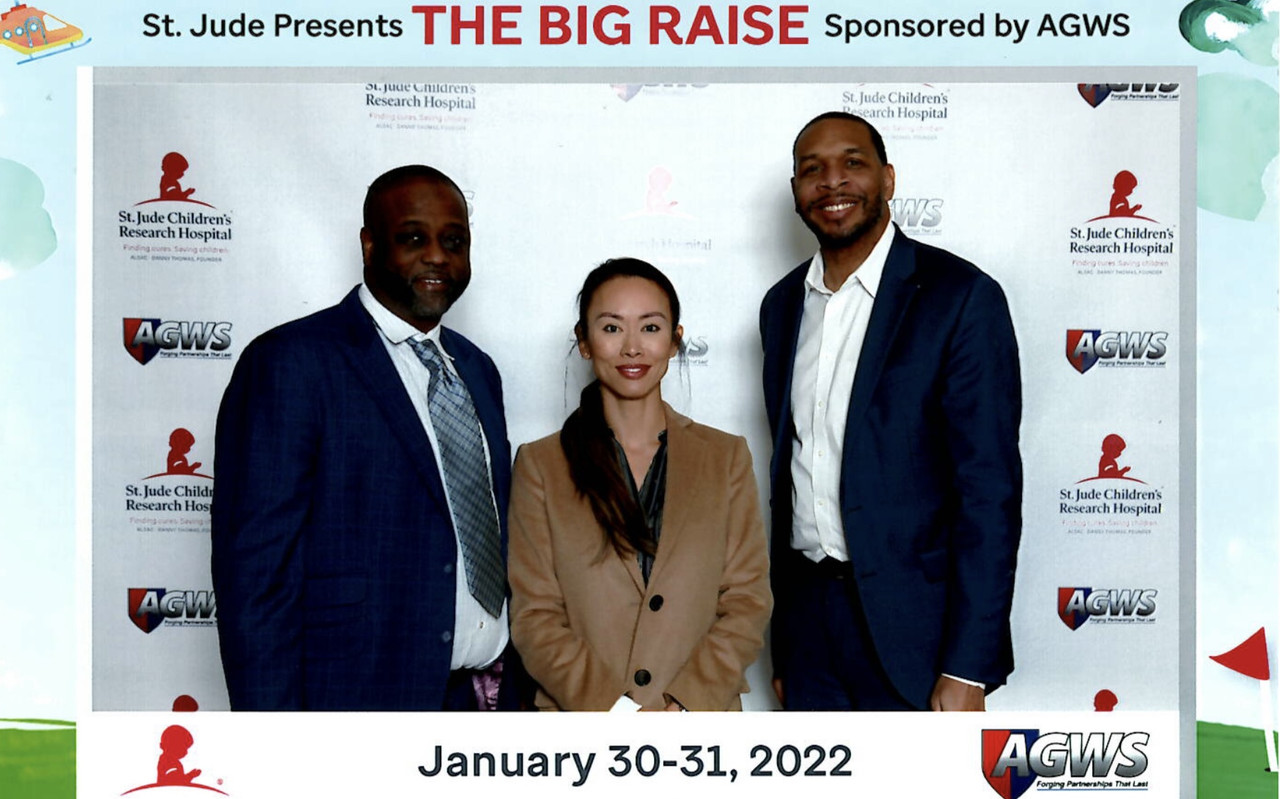 The multifaceted effects of redlining are still very much felt today. Denial of personal, auto, and business loans continues to be a constant battle for minorities if they originate from within the redlined zone. Even if they can obtain the loan, it does not guarantee success in purchasing a dealership. Manufactures use requirements like debt to equity and terms such as "Skin in the game," both translate to a wealth requirement. Therefore, minorities are given dealerships in areas where the clientele is predominately minorities, which community dealers have already abused, who then cannot obtain auto loans because the underserved have never truly been served. In 2016 the United States brought a suit against Toyota for charging blacks and Asians higher markups. In 2008, during the financial crisis, minority owners were not supported equally by manufacturers after they received government handouts. The lack of equitable sharing of these handouts forced 70% of minority owners out of business due to little capital and no support.
Contact Information: Independent Journalist Melissa Faircloth 478-955-2239 [email protected] Release Date: For Immediate Release STANDARD PRESS RELEASE A 2020 study by the National Community Reinvestment Coalition, University of Wisconsin/ Milwaukee, and the University of Richmond uncovered an intriguing and startling truth. "The history of redlining, segregation, and disinvestment not only reduced minority wealth, but it also impacted health and longevity, resulting in a legacy of chronic disease and premature death in many high minority neighborhoods."
Ken Banks has partnered with New York Legislator Brian Muldrow, NFL Super Bowl Winner Leonard Fournette, Margaret Hong, Billy Knight, and other business leaders in and out of the automotive industry to affect real change. Margaret Hong is a Korean woman and a leader in the Automotive Industry who has made many efforts to purchase a dealership. Not surprisingly, there are zero Korean Woman owned dealerships in the United States. In Mr. Fournette's view, "A pebble can move the ocean. Helping the underserved is a passion for me. If more businesses are started in communities like I was raised in, everyone benefits. Political leaders like Brian (Muldrow) help me for me to help others."
"It is our goal to bring change that is long overdue, not through government earmarks, but with solid and reputable business practices," says Ken Banks, founder of Banks Automotive Group. "There are many non-minorities that want to help. My story is a story of progress and of all the advances that have been made, but also a story of how far we have left to go. I love as many nonminority people in this world as minorities. There are so many more good people than bad."
It is no surprise that minority members of the Automotive industry have teamed up with minority members of sports franchises over the decades – they are both experiencing the same type of systemic racism. Ken Banks and Margaret Hong are minorities who have worked their way from the bottom of the automotive industry to the very top. They have both won numerous awards and broken many records for sales and service. Brian Muldrow is the first African American legislator for Cayuga County, New York, and has formed The Muldrow Group to support dealerships and provide dealer growth incentives, showing them how to achieve sustainable and profitable growth. NFL Super Bowl winner Leonard Fournette is a running back for the Tampa Bay Buccaneers and a social activist, working to fight systemic racism in the hiring practices of coaches in the NFL. In 2022, the NFL has only two Black head coaches, and there are zero Black owners of NFL teams.
Media Contact
Contact Person: Melissa Faircloth
Email: Send Email
Phone: 478-955-2239
Country: United States
Website: [email protected]
https://www.digitaljournal.com/pr/fighting-systemic-racism-in-the-automotive-industry-and-the-nfl